Profits are a means to an end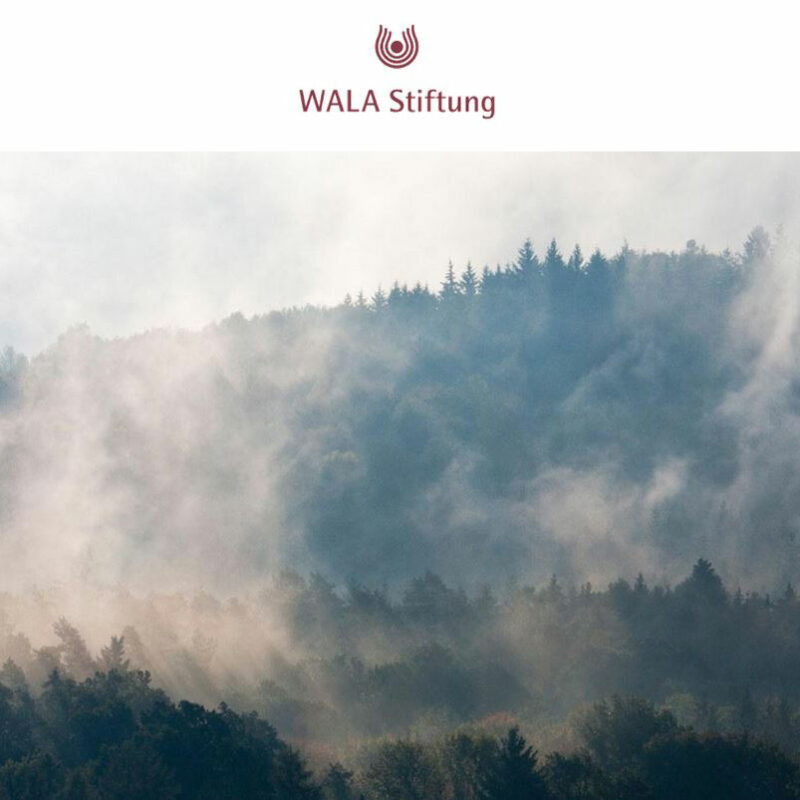 Both WALA Heilmittel GmbH and SaluVet GmbH are committed to healing and salutogenesis from their founding impulse. Both traditional companies are united by the common idea of manufacturing products based on natural raw materials and taking ecological aspects into account.
The task and goal of the WALA Foundation is to ensure the prosperous development of SaluVet GmbH in addition to WALA Heilmittel GmbH. As a consequence, SaluVet GmbH has no private investors, is independent of major investors and cannot be sold or inherited. The company serves the purpose of the foundation, thus has a meaningful goal that shapes its thinking and actions, and is geared towards the long term. It allows us to put the needs of our customers, and thus of the animals, in the foreground and to take current social needs into account. In order to be future-proof, we also need profits.
As foundation companies, we also have to think and act economically. Profit is a means to an end and not an end in itself. The focus is on the long-term development of the company and the promotion of the individual development of the staff. In years of good management, we do not line the pockets of greedy shareholders, but distribute part of the profits to the employees – after deducting necessary investments and reserves.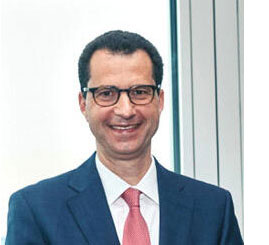 Contribution about foundation-managed companies by Mr. Dr. Philipp Lettmann, Board of Directors WALA Foundation.
Contribution about foundation-managed companies
Dialogical corporate culture
Independent in the sense of the whole
Karl-Martin Dietz and Wolfgang Kracht (Hardenberg Institute) coin the term "dialogical corporate culture" (DUK) as the basis for cooperation between people in a company, which they see as a community of destiny.
The goal of dialogical corporate culture is to enable as many participants as possible to act independently in the sense of a whole. This means that as many employees as possible should become entrepreneurs in the company. Essential building blocks for this are, on the one hand, to encourage and enable employees to gradually transform leadership into self-leadership, and on the other hand, as a manager, to substitute enabling for directives and to act in a coordinating rather than a controlling manner.
DUK does not see itself as a tool box or leadership tool as such, but starts with each individual, incorporates the individuality of the individual and connects with the world through proactive action in shared responsibility.  DUK thus takes into account the age of individualism and tickles out mental productivity in each employee by creating the appropriate environment. Leading in this context means serving, not instructing and controlling.
Dialogue culture at WALA