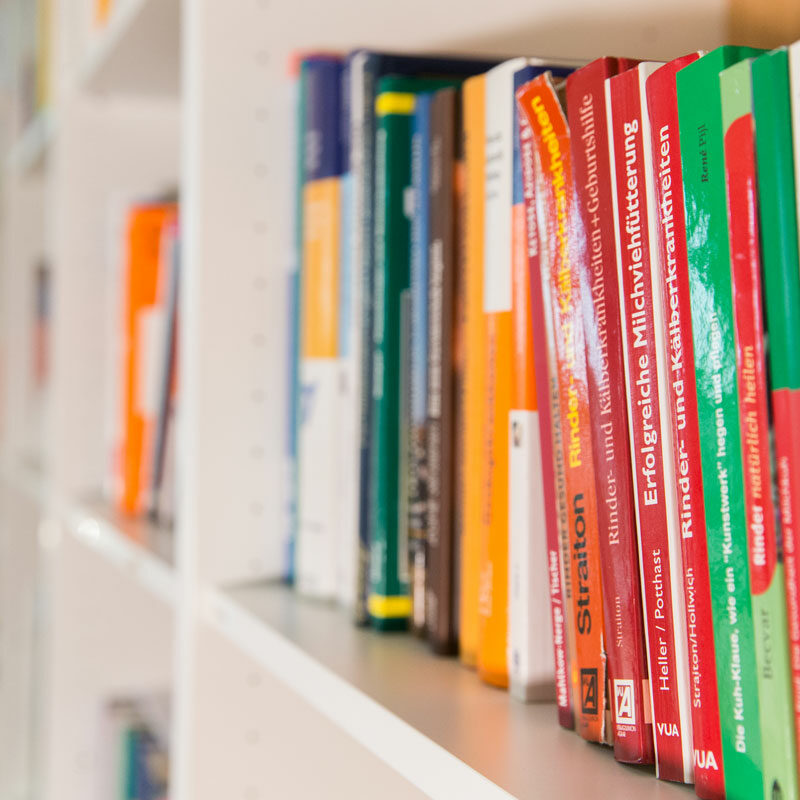 Our speakers from SaluVet work in the areas of quality, scientific advice for livestock and horses, product management for livestock and veterinary advice.
We also welcome external speakers who regularly bring a breath of fresh air to our events with their specialist expertise.
If you have any questions after our events, please do not hesitate to contact our team of speakers directly.

Mrs Dr Gabriele Arndt
Diploma Agricultural Engineer
Scientific expert advice for livestock

Mrs Verena Braun
Bachelor Sc. Agricultural Economics
Product Manager Livestock
Mrs Dr Cäcilia Brendieck-Worm
Veterinary surgeon, medicinal plant expert and book author


Mrs Karen Fuchs
Master Sc. Agricultural Sciences
Digital Marketing | Social Media

Mrs Dr Sandra Graf-Schiller
Veterinary surgeon
Management SaluVet GmbH

Mrs Helena Hollenhorst
Master Sc. Animal Science
Scientific advice horse
Mrs Dr Tanja Irion-Weers
Veterinary surgeon
Scientific advice

Mr Karl Köberle
Diploma Agricultural Engineer
SaluVet Academy

Mr Dr Rüdiger Rudat
Veterinarian
Scientific advice