Impulse generator and knowledge mediator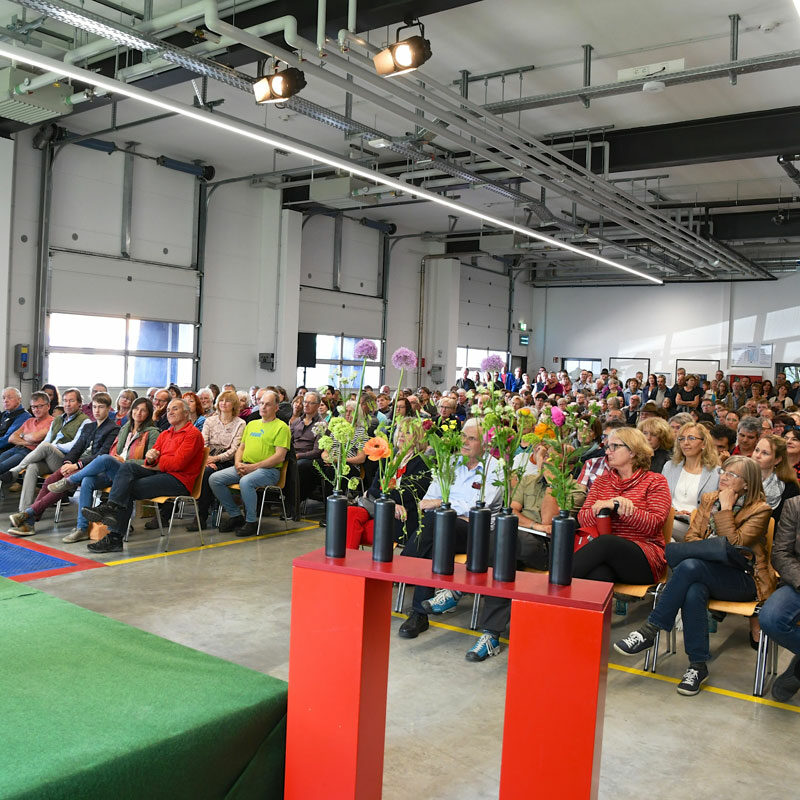 The SaluVet Academy, is that a building? Yes and no. With the new construction of our administration building, which will be completed in 2020, we also have the appropriate premises for training courses and seminars. But the SaluVet Academy sees itself as an institution, as an impulse generator and knowledge broker, with a broad programme offering.
 
Impulses for a different perspective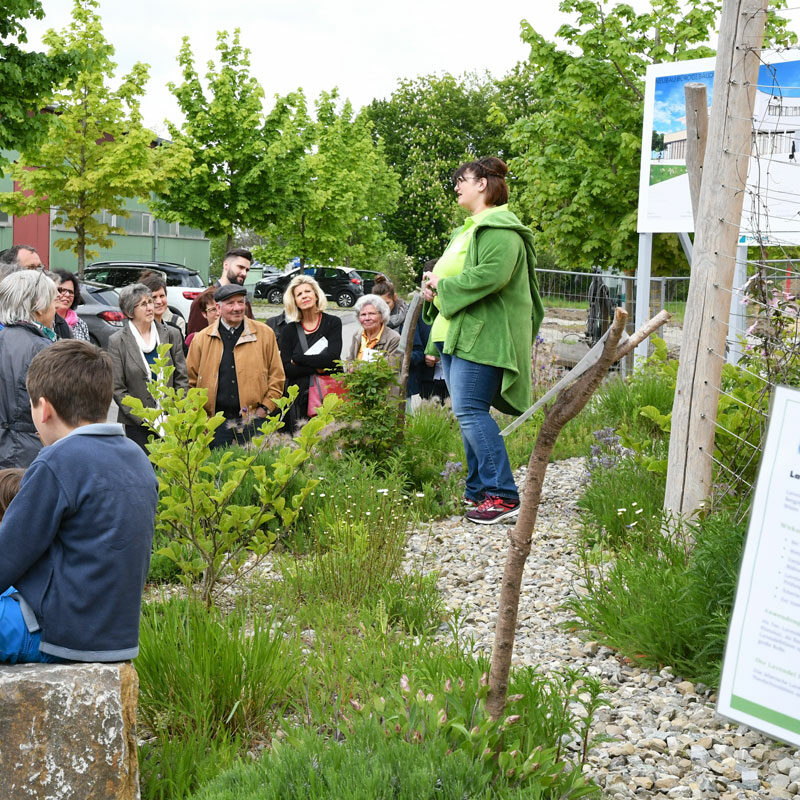 We offer customers, friends and the interested public various opportunities to get in touch with us or to inform themselves about central social issues. In this way, we also take into account the increasing individualisation in society and fulfil our social, ecological and societal responsibility. From a bundle of offers, everyone can choose the one that suits them best and gets impulses, e.g. to make their everyday life more sustainable.
To programme
Since 2019, we have been bundling all our knowledge transfer activities in the SaluVet Academy. Started in the anniversary year, the offer ranges from lectures, webinars and seminars for our customers to special offers for people interested in medicinal plants to impulse lectures, exhibitions or film screenings with accompanying film discussion on current social issues. Discover our picture galleries of the event highlights.
Learn more