Prevention is better than cure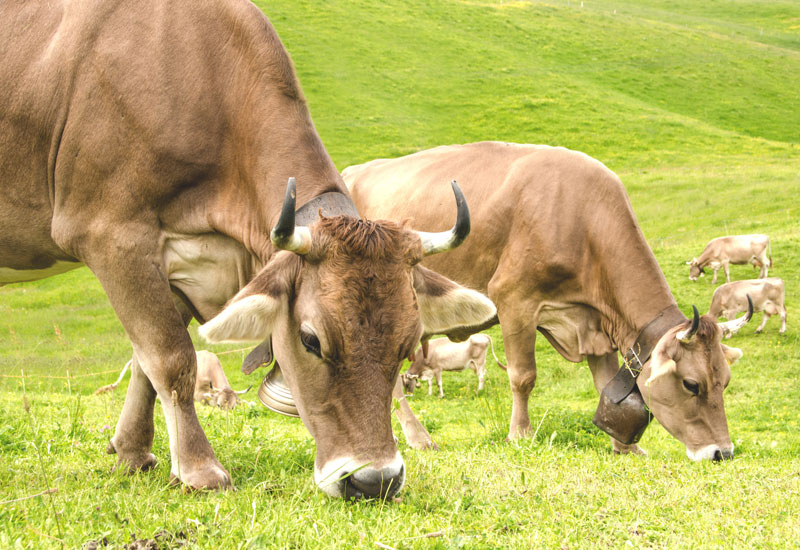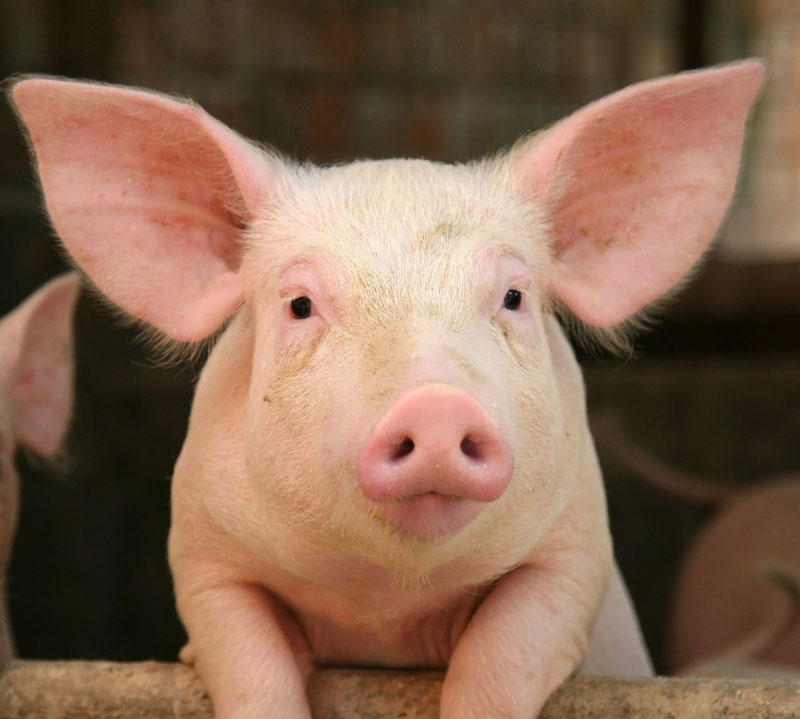 The products of the Dr. Schaette brand have stood for natural animal health for over 100 years. Our range includes veterinary medicines, supplementary feed and care products as well as biocides for farm animals.
You will find our products specifically tailored to the needs of horses in the Dr. Schaette Pferd. range.
More info
With the power of medicinal herbs
Knowing what is good for horses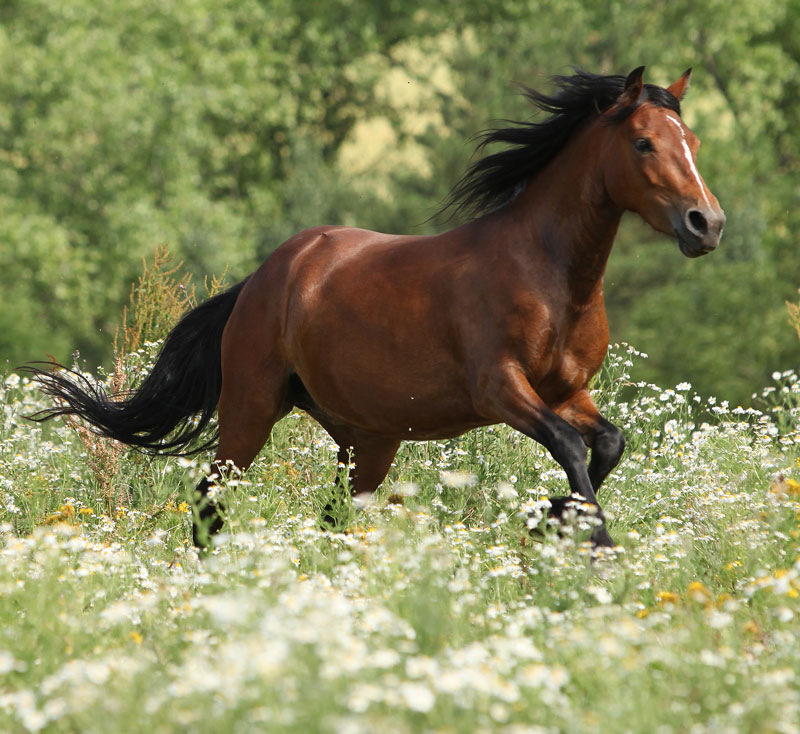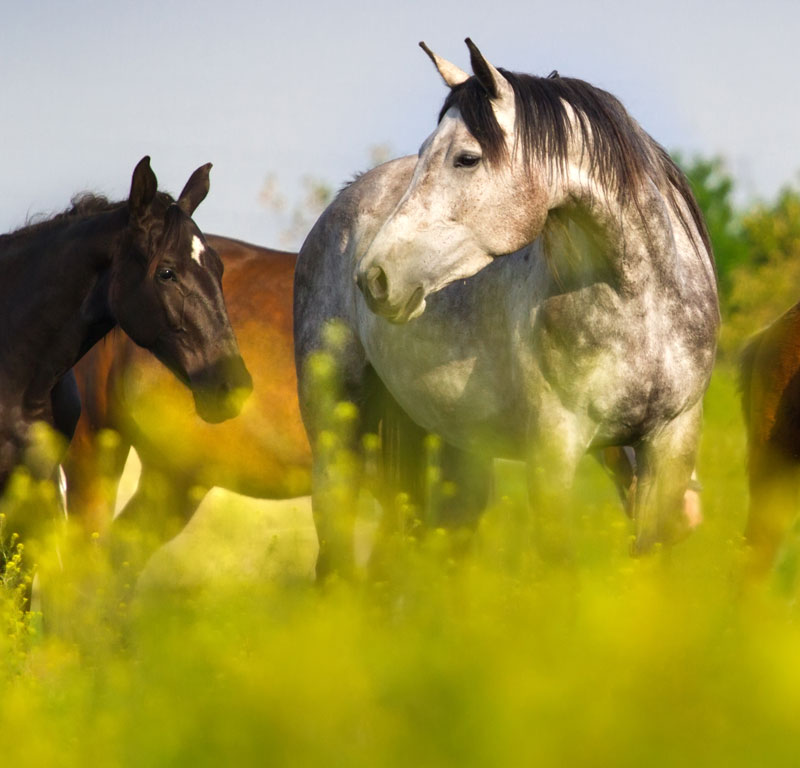 Since 2019, we have been offering a product portfolio specially adapted to the needs of today's horses under the Dr. Schaette Pferd product line.
More info
With knowledge and experience to success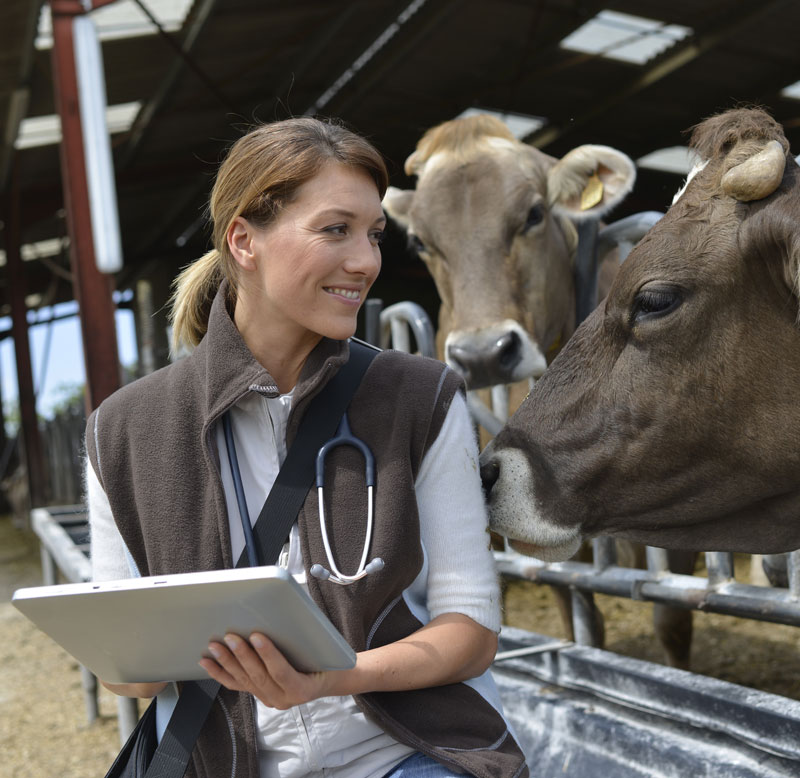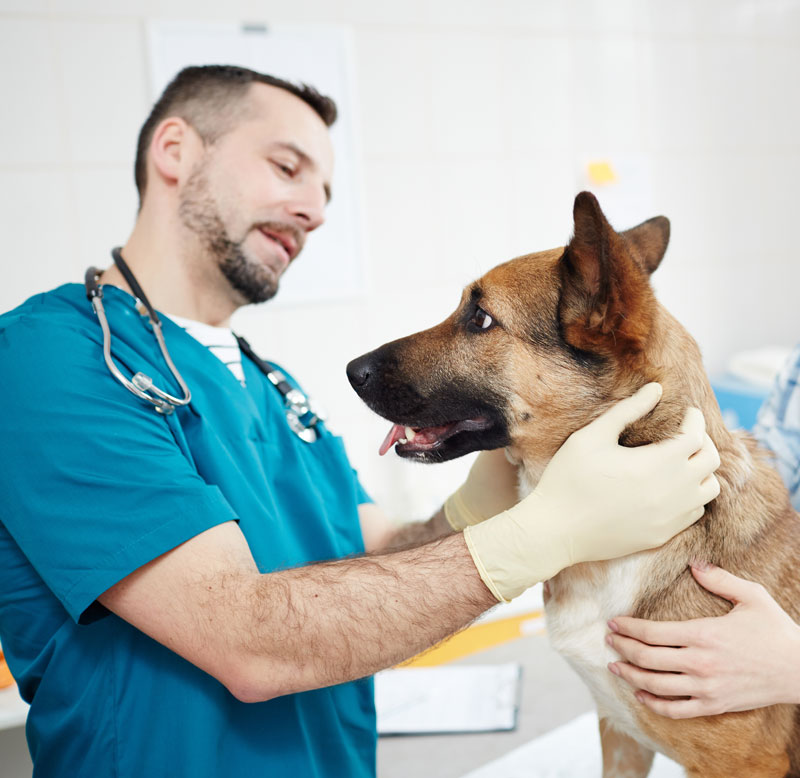 Since 1989, we have been developing biological pharmaceutical products under the PlantaVet brand to promote the health of pets, horses and livestock. We sell the preparations exclusively to practising veterinarians.
More info