Natural animal health worldwide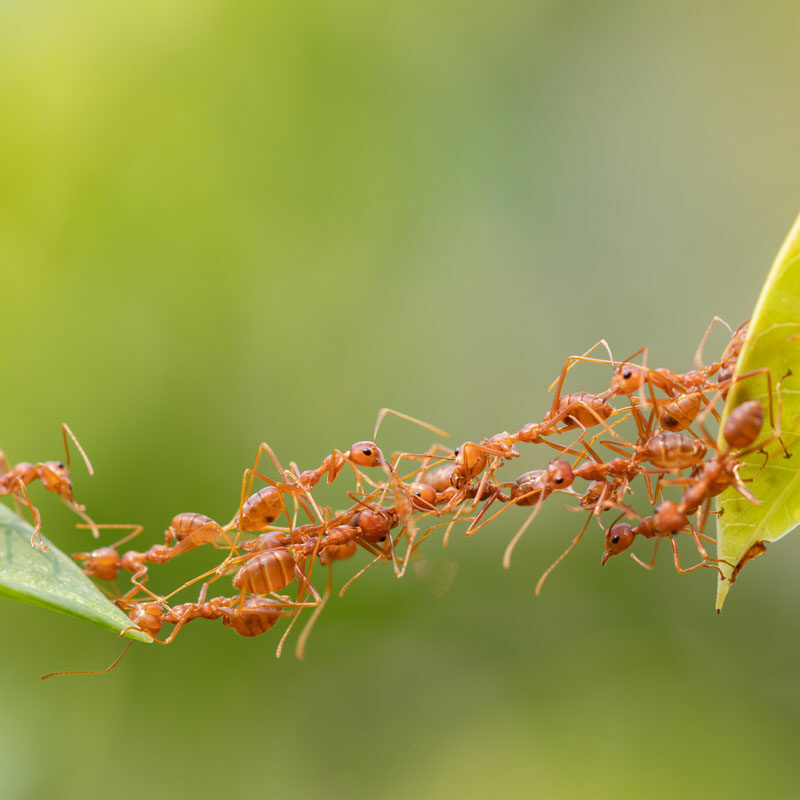 No doubt, the health of humans, animals and the environment are inextricably linked. With our holistic approach and our proven aids from nature, we would like to make our contribution to this.
Health is a desirable condition for all living beings everywhere in the world. It is therefore no wonder that we do not let ourselves be stopped by national borders.
The coexistence of humans and animals can take very different forms in different regions of the world. Therefore, it is important for us to have partners at our side who know the local conditions exactly. Together with our international distribution partners, we can thus ensure that pet owners are supplied with products from our large SaluVet range that are adapted to the regional conditions in the best possible way.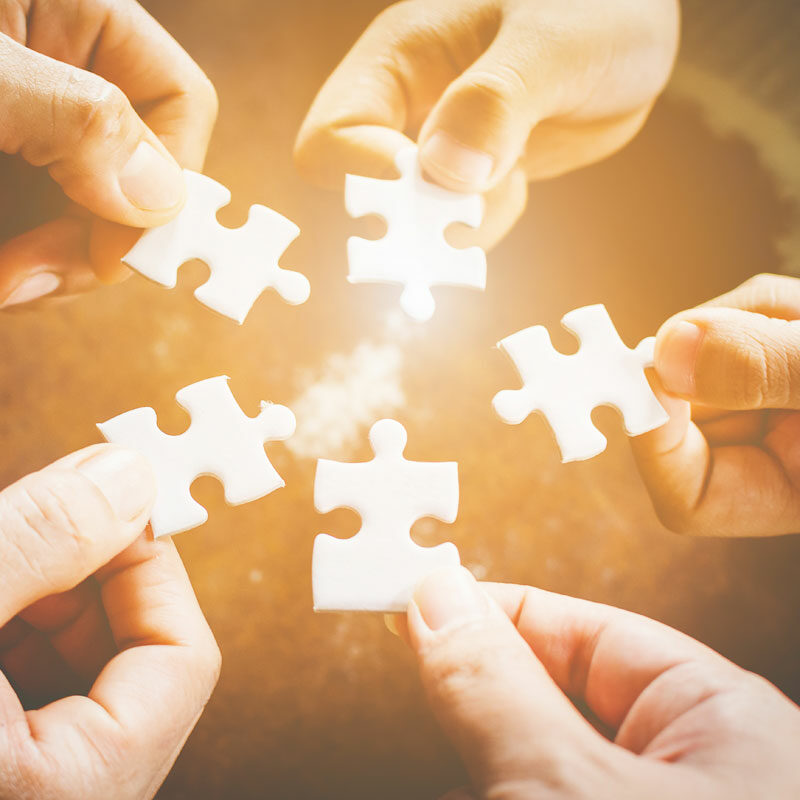 The most important cornerstone for cooperation with our partners is mutual trust. We maintain an open and personal relationship, tackle challenges together and enjoy joint successes. We set high quality standards for our products, but also for ourselves as suppliers. Partnerships that have already existed for several decades reinforce us in the correctness of this approach.
We are always on the lookout for new partners who will carry our idea further into the world. Does this appeal to you? Simply contact our International Team now.
Dr. Miriam Goerke and Mona Mensing
Phone: +49 7524 4015-0 | E-mail: international@saluvet.de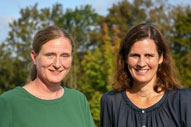 Contact Team International
From Bad Waldsee into the world
In Europe and Asia, we already have successful sales partners with whom we have been working closely for many years. You can find an overview of our sales partners on the following page.
Sales partner international