Eyebright (Euphrasia officinalis)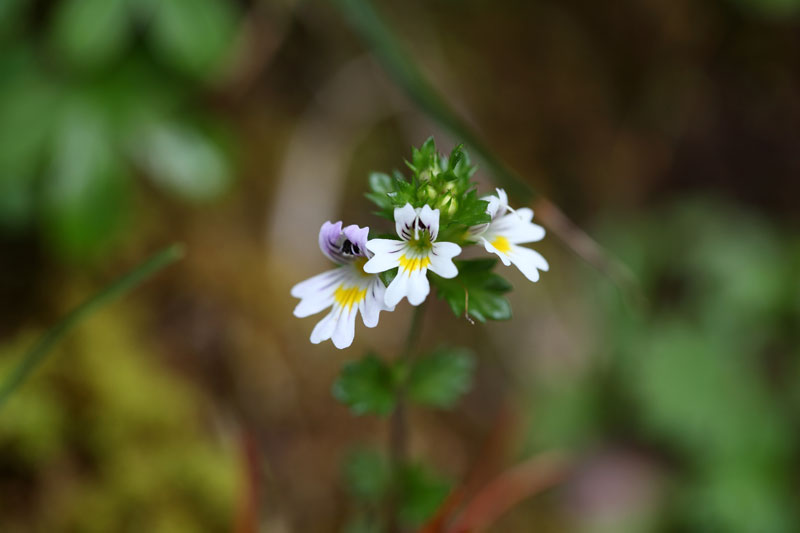 Eyebright is an annual, herbaceous medicinal herb of the summer herb family. It is distributed as a meadow plant over the entire northern hemisphere.
The whole herb is used for medicinal purposes. The value-determining constituents are primarily iridoid glycosides, but also phenolic carboxylic acids, lignans, sterols and flavonoids.
Eyebright is known for its bacteriostatic and anti-inflammatory effects.
It was already used in the 16th century both internally and externally for eye diseases. Nowadays, rinsing solutions as well as compresses are used for inflammatory diseases of the eyes, conjunctivitis, corneal injuries, inflammation of the eyelid rim ("stye"), irritation and signs of fatigue of the eyes.
For hygienic reasons, ready-to-use preparations should be used for direct application to the eye. A supplementary internal application of a tea preparation of eyebright is helpful.