Change in the management team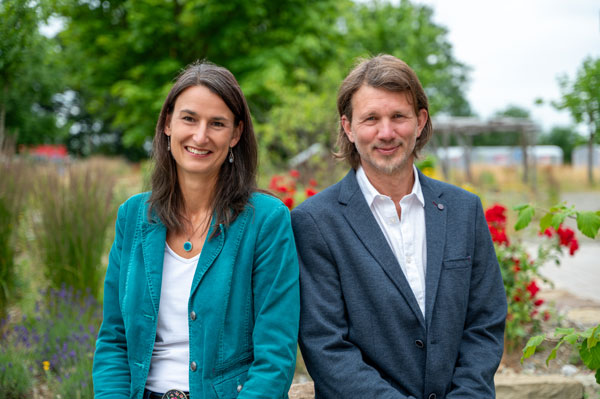 "Nothing is as constant as change" (Heraclitus of Ephesus) and also for a traditional company like SaluVet it is true that the future is what we make of it.
In order to develop tradition in the direction of the future, change and transformation are always needed, and this is also the case at present.
Our management team has changed. Philipp Mayer, previously Head of Research and Development at SaluVet, has taken over as SaluVet's 2nd Managing Director on 01 June 2023.